I have begun to put parts together for a Custom Long Range Hunting Rifle. With the long lead times on parts hopefully I can have this thing finished by the time Rifle Season starts. The cartridge will be a Wildcat of my own design. It will be dubbed a .30x68 Thor. Parent case will be the 8x68s, necked down to .30. Body taper will be changed from .023? taper per inch to .007? and the shoulder angle from 14 to 40 degrees. Basically a longer necked beltless .300 Winchester Magnum. The specs on the rifle are as follows:
BAT Machine HRPIC (.515? Bolt face)
Jewell trigger
Krieger 1 in 11? Twist #9 Heavy Target with 6-1/4? flutes finished at 26?
McMillan Winchester Marksman. Med. Blue to Dark Blue to Black butt in a flame pattern.
Topped with a Nightforce 5.5-22x56mm NXS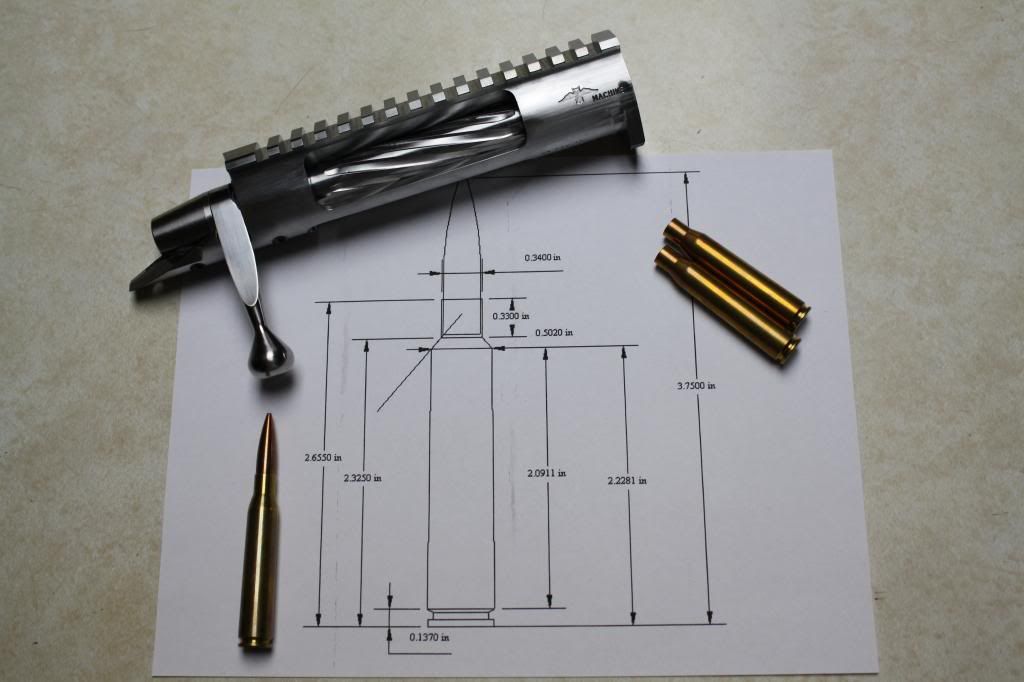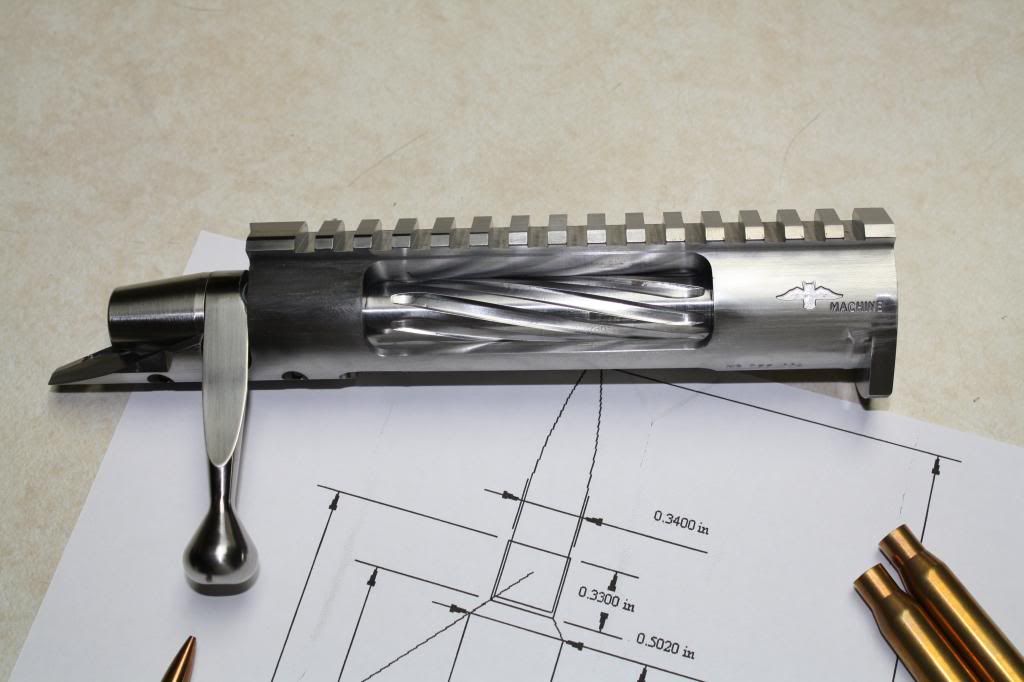 The color scheme of the stock will be like this one.