I know this thread is a bit aged, but we run Patts. We have a few. They're a nightmare on hogs, nutria, coons and any other small game for that matter. The heart of a bulldog in a small terrier body for sure.
Here's just a few of our pack...
My husband's (about 13 lbs)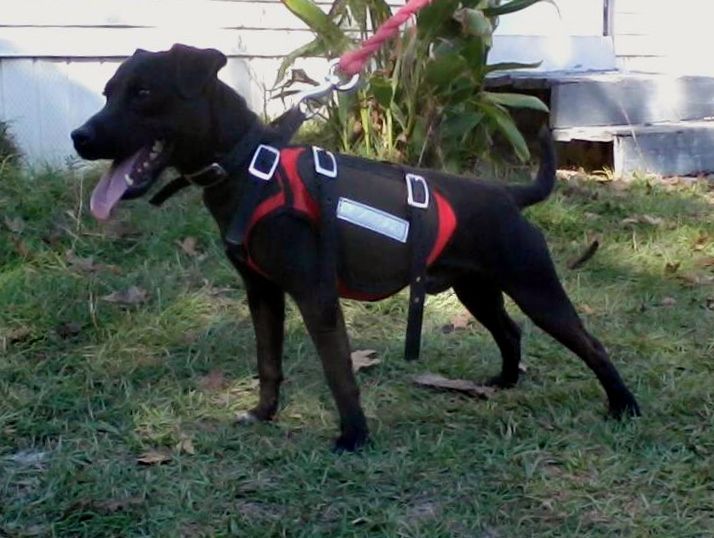 Mine (just a pup still)
Mine (about 11 lbs)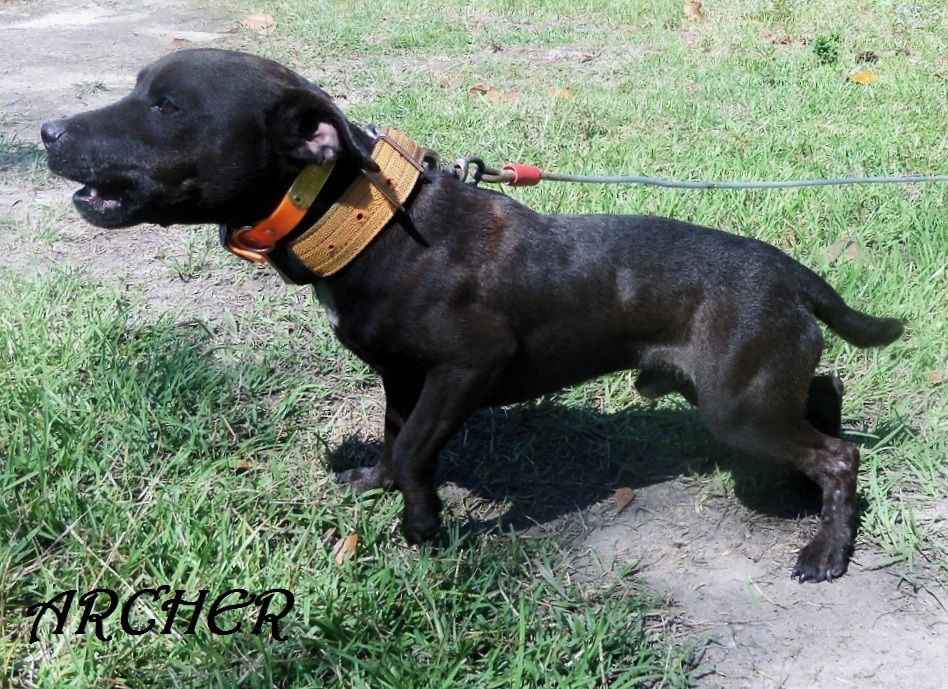 Got a few more not pictured. They're amazing hunters.