I just can't keep it simple. Got some tiny spinner blades to go ahead of some big streamers, maybe. Ran across this but ever since I had a red eat the shrimp and on the same lunge smack the popper on a popper/dropper deal, thought about shortening the length of the dropper or reversing the process someway.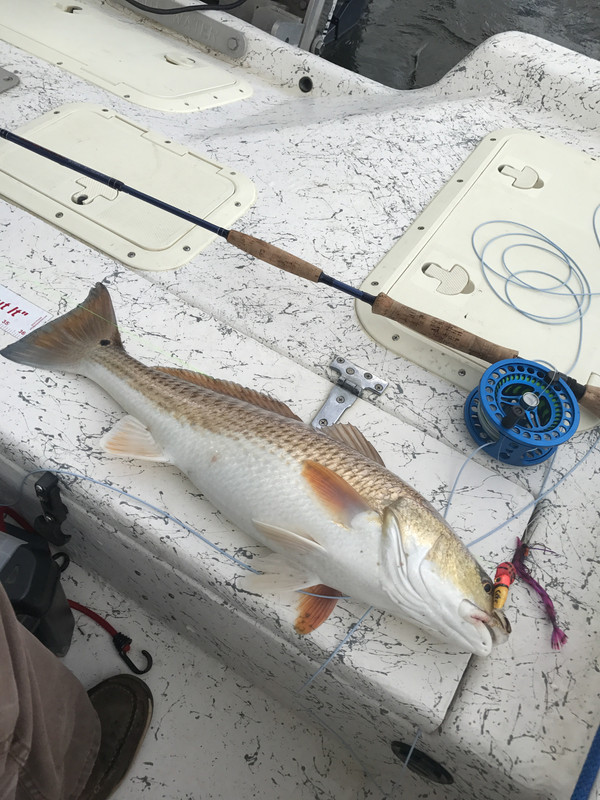 Tried something like this years ago with a chug bug and lil in line thing. Can't remember what it was called. Most deals like this are a pain to fish. Used on spintackle.
The fish fly should be chasing the shrimp. A sinking fly ahead of popper won't work unless very small and/or floater. Maybe a big popper chasing a small gurgler shrimp. Gonna rethink it for a fly rig.
https://majorleaguefishing.com/angle...-in-your-boat/